One of the new ways of investing, which created a massive hype in India, was bitcoin. The journey of rolling cryptocurrencies has been difficult in the country. 
After going through several tides and certain restrictions, they became legal, but now this digital currency has been completely banned in India. Yes, you must be surprised to read that, and it may have disheartened you if you were a crypto trader or planning to invest in one. Now, you may be wondering what I should do next with my already purchased cryptocurrency?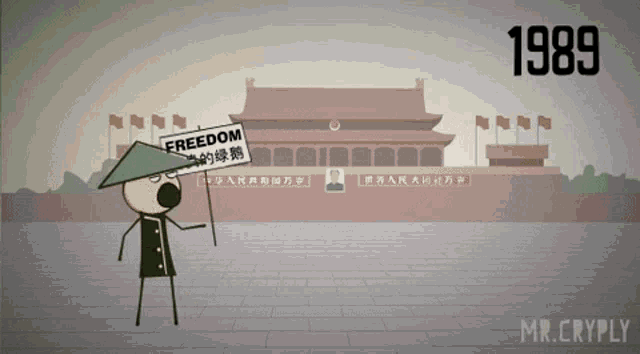 Or maybe curious to know what will happen hereafter with bitcoins in India? 
In either case, you are at the right place, as we in this article will share with you some vital facts related to cryptocurrency in India. So, let's start but with the basics first – 
What is a Bitcoin? 
Bitcoin is a cryptocurrency with a unique payment system. It works through a peer-to-peer network, which takes care of its transactions, whether buying or selling.
All the bitcoins proceedings happen online, similar to your plastic cards, with a slight difference: you cannot touch them.
Further, they work on open-source software, and everybody can trade in them without any ownership.
What were the benefits of trading in bitcoin?
Listed below are some of the key benefits of investing in bitcoin – 
#1 One good thing about bitcoin is that it is accepted worldwide because all the transactions are done digitally. So, you can use your bitcoin in any part of the globe where it is legal.  
#2 Unlike any other payment network, it is fast and has low processing charges.
Future of Cryptocurrency In India
Earlier, cryptocurrencies were not regulated by the Reserve Bank of India or the security exchange commission. Also, all the financial institutions like banks were not allowed to trade in them.
So a person who wished to invest in Bitcoins had to do it through verified exchanges. But according to the latest draft bill that will soon be introduced in the Parliament, you cannot transact in bitcoins via any exchanges, be it Indian or Foreign.
However, suppose you have any prior holdings; in that case, you will be given a time frame of three to six months to nullify your investments after enforcement of the new law in Parliament.
After the implementation of the new law, any person, exchange or broker will not be allowed to trade in bitcoins or any other cryptocurrencies. And if they are found doing so, they will be severely penalized as per the proposed penalties.
If you think, why has this step been taken?
Then, the reason behind it may be that the RBI and the committee who brought the bill believe that these cryptocurrencies can threaten the country's monetary stability.
What can be the next move regarding Bitcoins in India? 
It cannot be wholly said what will happen next in the context of digital currencies as we can infer from the comments of the finance minister that a decision still has to be taken.
But it can be deduced from the Cryptocurrency and Regulation of Official digital currency bill of 2021, which will be discussed in the budget session of Parliament that –
#1 An official framework will be created to facilitate the RBI's new official digital currency. 
#2 All the private cryptocurrencies in India will be prohibited. However, there can be a specific exemption related to underlying technologies of cryptocurrency and its applications. 
Also, it can be said that the new digital currency regulation in India will be on the lines of China's regulatory policies. China has also forbidden the use of bitcoins and other cryptocurrencies, as it plans to introduce its own virtual currency.
Steps to be taken if you have bitcoins
What should you do next, if you possess bitcoin?
By now, you must have got some basic ideas related to the future of cryptocurrency in India. So, according to the current scenario, it would be best to liquidate your investments within the stipulated time frame.
Can I withdraw money from cryptocurrency exchanges to transfer into my bank account?
As it can be interpreted from the current scenario that there is no limitation on selling cryptocurrencies and transferring them to your current bank account. Even if it is banned, then also you will be able to secure your money.
Wrapping up – 
Finally, we would conclude that although the cryptocurrency ban in India may upset you, you should still wait as maybe we will soon hear some good news regarding them.
You should not panic at all, as your hard-earned money will not be at risk if you have invested in bitcoins.